Fuel and dangerous goods insurance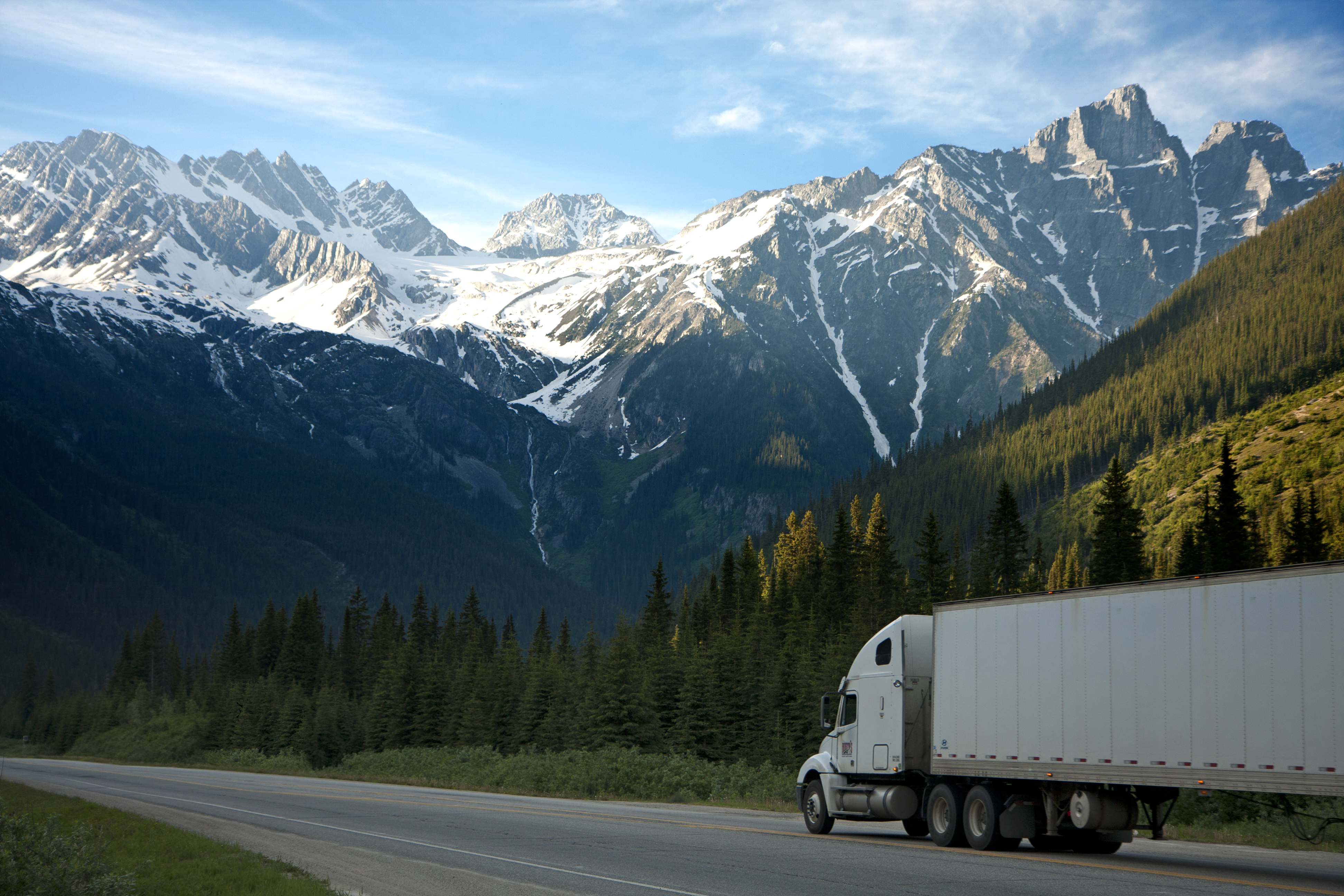 For more than 30 years Arthur J. Gallagher has been forging key partnerships across the Australian services station and fuel transport sector. We're specialists in the fuel and dangerous goods insurance field, and well placed to provide an insurance solution for your business.
We've worked in partnership with industry bodies - Australasian Convenience and Petroleum Marketers Association (ACAPMA) and the National Bulk Tanker Association - to identify the key risks facing your industry. Based on your needs, we've developed a specialist insurance solution called Oilpac to assist members and business who transport dangerous goods.
Find out more about fuel and dangerous goods insurance
Talk to our dedicated team to find out more about Oilpac, and to see if it's the right insurance solution for your organisation. Find your nearest expert here.
Need more cover for your business?
We've helped thousands of businesses put the right cover in place to protect their business from risks and unexpected disasters. Click on the links below to find out how we can help you with:
At Arthur J. Gallagher, we tailor our business insurance solutions to your specific needs with current organisational requirements as a key consideration. As your company grows and evolves, our comprehensive fuel and dangerous goods insurance solutions have the scope to evolve with it.
Find out more about how we can help progress and protect your business. Contact our Fuel & Convenience Stores team directly.